Customer Retention for B2B SAAS Companies
Make
Every

Customer Want to Stay
Our 3-step Customer Retention 360 system helps you to confidently and predictably reduce churn, accelerate revenue growth & increase your Customer Lifetime Value.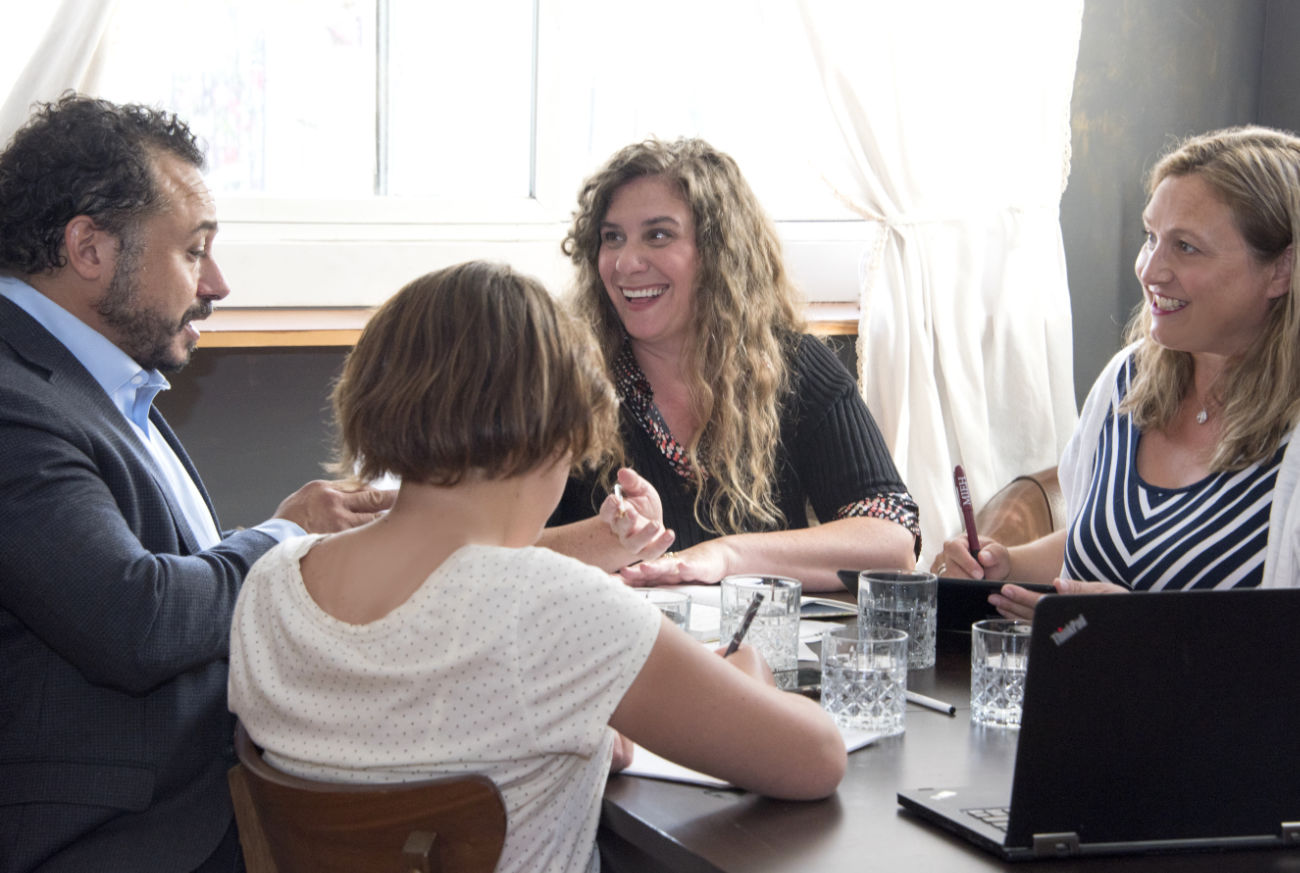 Leaders come to us because – they're doing well with their customer retention – but honestly, they really want to take things to the next level, and they're a bit challenged in that.
The other reason why they come, is because they have these gut feelings or these assumptions around why their customers stay or why their customers leave, but they don't have validation.  They don't have data backing those up.
What we do is take a research approach to get those customer insights. You have enough hard data. You have all the metrics. Now you need to get the 'why' behind those metrics and understand from the customer's perspective, what they're feeling; what they're thinking; why they make the decisions they make; why they stay and why they leave.
And so, we can help you get those customer insights to help you reduce churn, accelerate your revenue growth, and make your customers happy.
Metrics Rise Where Retention Thrives™
Predictable Customer Retention Happens on Purpose
A well-developed customer retention strategy will help you increase your retention with predictability, clarity, and confidence. Say goodbye to frustration and inconsistent results.
Know why your customers churn and what to do about it.
Increase Customer Satisfaction
Happier customers stay longer. And they buy more.
Accelerate Revenue Growth
Discover the best opportunities for upsells, cross-sells and advocacy.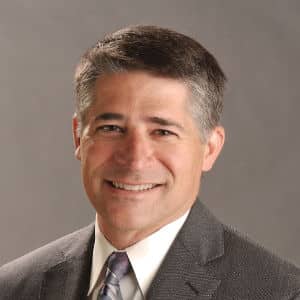 "What sets Anita and the ATI team apart is their deep background in scientific, qualitative research methods. These are tremendous skills that you typically can't find in even advanced organizations. How to get at those real deep customer data insights is a skill that's worth paying for."
Ed Powers, Principal Consultant
Service Excellence Partners
Dive Deep Into Customer Retention
Our 3-step Customer Retention 360 system creates predictable customer retention results.
A Few of Our Achievements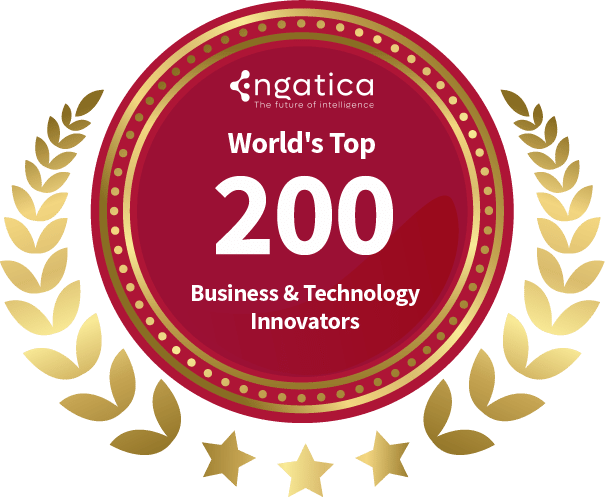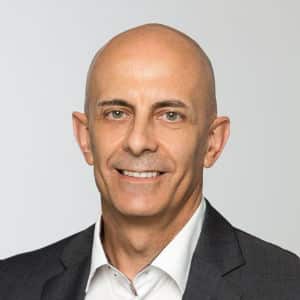 "Not enough leaders place the task of getting feedback from customers as a high enough priority. And that's to their detriment. Anita and her team get at the truths of what customers want and what they need to stay."
Peter Armaly, VP Customer Success
Articles written about topics that matter to you.