Attention Customer Success Leaders at Small to Midsize B2B SAAS Companies
The
Future

of

Customer Success Leadership

Is In Your Hands
Stop running away from your executive seat at the table and start leveraging your customer expertise to prove your value and own retention revenue today!
Every day, you will beat your previous record for the consecutive days you have kept your Customer Success job. In other words, you must face many challenges in Customer Success every day.
Does any of this sound familiar to you?
 The Customer Success business function is too new  to garner the respect, executive power, and leadership it deserves.
Further, the aftermath that comes with these misalignments falls on you:
So when an economic downturn or mass industry changes arrive, you and your team are laid off first, even though it is cheaper to maintain a customer than to acquire a new one!
Hi, I am Anita. Chief Churn Crusher.
I am an avid learner and professional conductor of two highly energetic teenagers, two cats, and two dogs. I love 12:34 p.m., and I love Volkswagen Beetles.
I am here to
push you out of your comfort zone
and offer you some friendly reminders:
My mission is to
witness happier customers
around the world. Also, to support
courageous leaders like you
, who elevate the
voices of their customers
in every meeting, discussion, decision, and action they take.
That is why I designed a fool-proof customer retention strategy to:
Also, to solve complex problems that yield better customer experiences and better business outcomes.
"One 30-minute conversation with Anita, and you will get at least one "Aha" moment about your business. She understands the Customer Success space intimately, having talked to and worked with so many companies. I recommend that anyone trying to reduce churn for their company take a discovery call with Anita. Plus, her upbeat personality makes her wonderful to talk to."
I invite you to discover the power of customer data inside our workshop
Churn No More: A Tactical Workshop For Customer Retention
It is a game-changing workshop for Customer Success leaders who are ready to gain their next retention win and earn a seat at the executive table.
Perfect for Customer Success Leaders at Small To Midsized B2B SaaS Companies
Consider this your FastPass to learn how to use small customer insights to get big retention wins. You will shift your CS department from first-to-cut to first-to-retain.
Inside this workshop series, you will learn how to:
Plus, champion your impact on organizational growth to prove your worth and ultimately earn a seat at the executive table.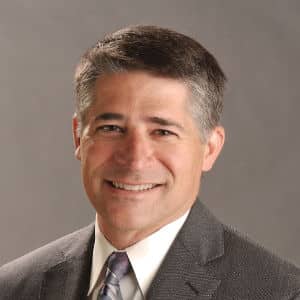 "What sets Anita and ATI apart is their deep background in qualitative research in scientific methods. These are tremendous skills that they bring to the table that you typically can't find even in advanced organizations."
Service Excellent Partners
This is Not an Ordinary Workshop!
You are going to discover, implement, and get results.
Session 1: The Foundation (90 minutes)
Session 2: Implement & Discover (90 minutes)
Session 3: Early Wins & Growth (90 minutes)
"Anita provided clear, concise feedback on the key elements, which enabled me to get started immediately and confidently. So far, I've gotten some really great insights and look forward to aggregating the data to uncover patterns. Anita's advice and feedback were invaluable, and I already see being able to communicate this internally for a positive impact. I highly recommend Anita to anyone looking to learn how to crush churn via valuable feedback and insights."
Shari Srebnick, Top 25 Customer Success Influencer 2022
Plus These 'Extra Support' Bonuses
2. Private Slack Channel Just For Your Cohort
3. Quarterly Teaching Sessions
4. Unlimited Access Customer Success Slack Community
We want you to walk away from this workshop feeling like every dollar you paid and every minute you spent with us was worth it. We will guide and support you as you identify one high-value retention opportunity.
The days of fretting or worrying about increasing customer retention will be over because you will have a strategy to help you discover retention opportunities no matter what is happening:
Rest assured, you'll begin to understand how to
build a customer retention strategy
to
withstand all these hardships
and more! However, that is not all.
"Working with Anita has provided all the color and context around some pretty significant decisions we've made that have changed the entire operating model of our client's company."
Sheik Ayube, VP Business Development
Are you still
contemplating

which direction to take? Consider this...
Customer Success has only existed for about 20 years compared to product, sales, and marketing.
1. Proving your value has come with challenges and resistance.
2. Imposter syndrome prevents you from owning corporate revenue.
3. Stepping into an executive role yields much pressure.
You did not join this profession to remain at the status quo. You entered this profession because you fell into it; you developed a passion.
You entered this profession to revolutionize how businesses develop, market, sell, and improve products and to disrupt the old ways of doing business.
Further, you understand that the best way to innovate your business is through customer data insights.
You are the expert on your customers.
Customer retention revenue is your responsibility.
It is incumbent on you to acquire the resources and strategy to demonstrate the intrinsic value of your Customer Success team.
You cannot afford to let an economic downturn or mass industry change impact your job security. Also, you cannot continue 'managing' unhappy customers.
Instead, get equipped with the power of customer data insights and leverage your value against the revenue you will consistently grow one retention win at a time.
"A prudent question is one half of wisdom." – Francis Bacon.
Who is this Chief Churn Crusher and Customer Success Disrupter anyway?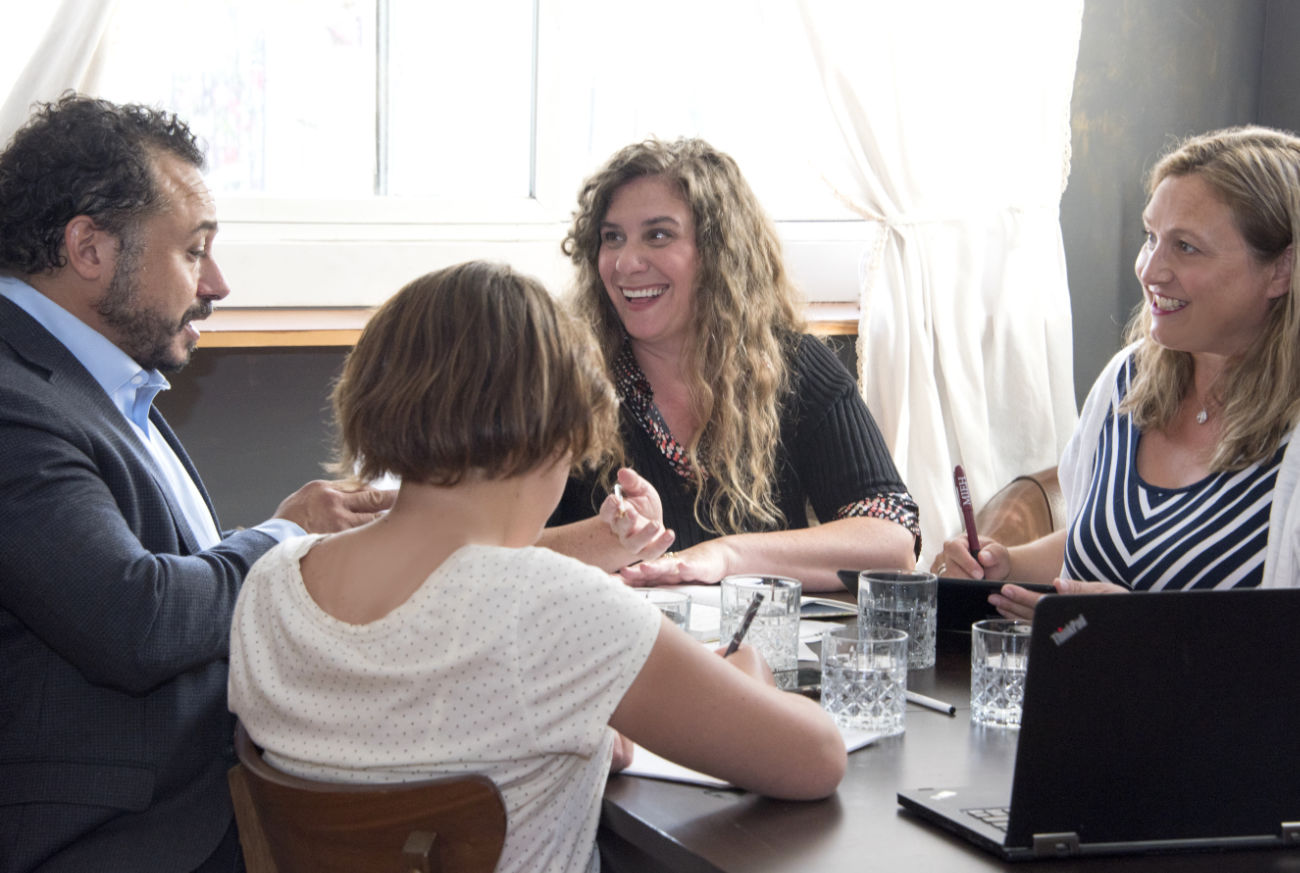 Anita Toth is a 3x Customer Success Top 100 award winner. She dedicates her time to helping B2B Customer Success leaders drive revenue through customer retention research, strategy, and education. With 20+ years of the highest level of academic research, Anita is no stranger to delivering results under pressure and navigating a competitive landscape to make an impact, differentiating herself, and showing value. Moreover, she holds a Master's degree and has a certification in storytelling through data.
Following two horrific customer experiences, Anita felt dehumanized. Treated like a number rather than a person, she resolved to help companies enhance the customer experience. Her mission evolved to spare others from the disappointment and frustration she endured and create more happy customers.
She founded ATI, leveraging her extensive 20+ years of academic qualitative research expertise. Anita helps Customer Success leaders in B2B SaaS companies better understand their customers so CS leaders can foster better customer and company outcomes.
"Anita possesses an exceptional talent for distilling information and crafting captivating narratives that effectively convey her points. Unsurprisingly, she has earned the esteemed title of Chief Churn Crusher in the Customer Success industry."
Christina Chiu Smigie, Director of Customer Success
I want to be straightforward.
This workshop only accepts 10 participants and is only held once a year. So, it is imperative that you make a decision as soon as possible. Let me help.
If you do not invest in this workshop, you will face the same challenges:
If you join our workshop, you will elevate into a CS leader who:
Churn No More: A Tactical Workshop For Customer Retention Includes:
Regular Price: $10,000
Beta Price: $3,000
"Anita's high energy and positive attitude made for a highly engaging session together! She was kind enough to tailor her guidance to my needs, discussing post-onboarding feedback strategies to maximize customers' success. She was highly knowledgeable and helped me to develop a clear process to execute this plan. I highly recommend speaking with Anita to discuss your customer needs. Thanks, Anita!"
Simon Trenker, Customer Success Partner
Get ready to
tear down company silos,
establish customer expertise,
create happier customers,
build credible C-Suite relationships,
and more!
"When we strive to become better than we are, everything around us becomes better, too."